3 Reasons Dental Sealants Are Important
Posted by: Dr. Erwin Su, on February 24, 2014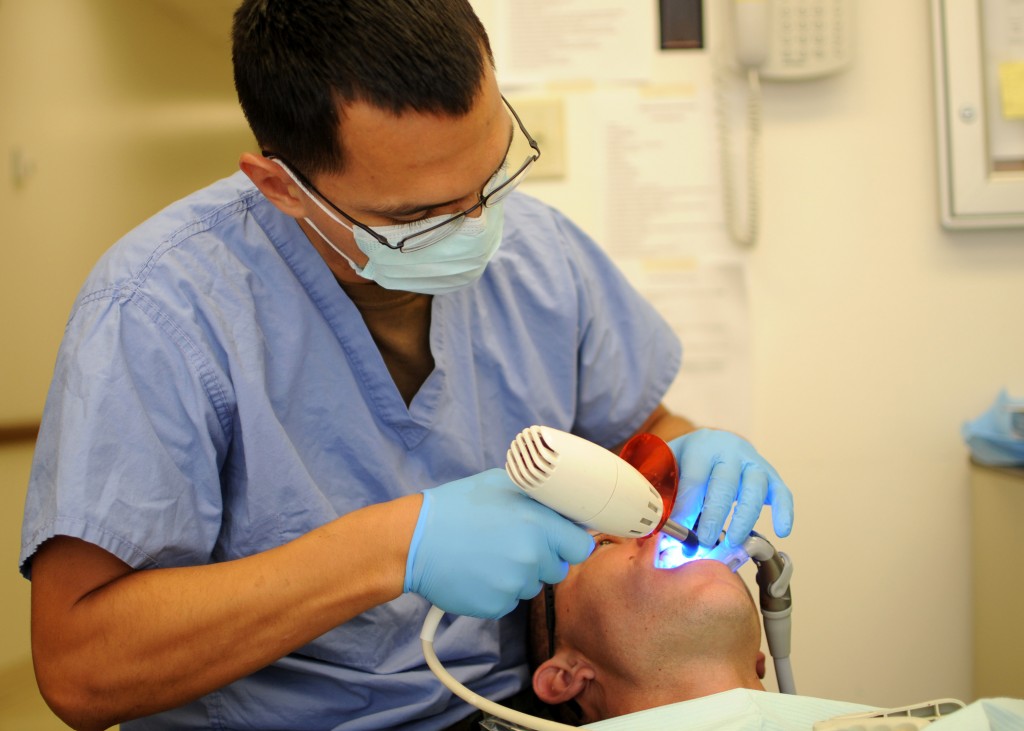 There are several ways to help a child improve their oral health.  Among the many proactive choices that parents can make with their children one is to inquire about the benefits of dental sealants.  By doing so, families can take advantage of one of the most effective forms of preventative care that modern dentistry has to offer. Here are 3 reasons why dental sealants are so important:
Quick & Painless Protection
Dental sealants provide a barrier of protection for adult molars that form between the ages of 6 and 18.  One of the best parts about dental sealants—from a child's perspective—is that they offer quick and painless protection (no anesthetics required).  First, the tooth is cleaned and dried.  Second, the sealant is "painted" onto the chewing surface of the tooth and then dries within seconds.  Third, a curing light is used to help the dental sealant harden.  You can't get much simpler than that!
Reduced Risk of Tooth Decay
Once a dental sealant has been applied, it dramatically reduces the risk of tooth decay.  The tooth's grooves have been sealed and filled, creating a smoother surface where food particles and bacteria can't run and hide.  The end result is a reduced incidence of cavities and a healthier tooth.   When used in conjunction with fluoride, sealants provide maximum protection against tooth decay.
A Barrier with Longevity
Most dental sealants last between three and five years, but they can last even longer when well cared for.  Sealants are also inspected at regular dental check-ups to ensure that they're providing the proper protection and longevity.  They are, by far, the best and longest lasting barrier of protection to consider during a child's cavity prone years of adolescence.
As a partner in pediatric oral health, Dr. Erwin T. Su Pediatric Dentistry  of North Canton, Ohio is excited to discuss these options with our patients.  For more information you can call our office at (330) 617-8871 or use our online tools to schedule an appointment or consultation.  We look forward to serving you!
Categories: Dental Health, Kids Dental Health