Posted by: Dr. Erwin Su, on May 13, 2014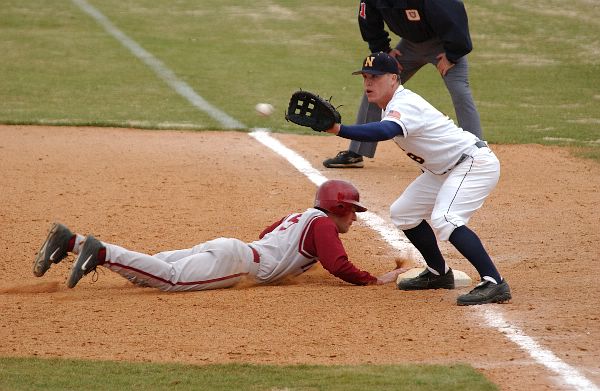 All adolescent athletes are prone to injuries whether their sport is considered full-contact or not. Whether your child participates in soccer, football, basketball, wrestling, baseball, or another sport, they are susceptible to accidents and injury. Protecting their teeth should be an absolute priority. It's important to make sure you're taking the proper precautions by having them use a custom mouth guard.
Comfort
Let's face it, it can be tough to convince young athletes to wear a mouth guard. One major advantage to having one that is custom fit is that the comfort level is dramatically improved. Generic over-the-counter guards are big, bulky, cumbersome, and uncomfortable. By having a custom fit, your child can avoid those types of disadvantages. Comfort is key!
Performance
Not all adolescent sports are taken too seriously, but in some cases they are. If your child is concerned about their game play, a custom fitted guard can actually help them improve their performance. How? Unlike generic guards, a custom mouth guard won't float around in the mouth and obstruct their breathing. By being able to breathe properly and not have their oxygen intake obstructed by a bulky piece of plastic, they can feel confident in their performance and endurance.
Protection
In order to obtain the best protection possible, custom mouth guards are the only way to go. Because of their unique fit for each individual child, they offer the ultimate defense against potential injuries to not only teeth but also gums and orthodontic hardware. And when orthodontics are involved, custom guards also offer great protection and prevention against potential oral lacerations caused from your child's own braces.
Comparative Savings
Cost can be a huge factor when parents are considering custom mouth guards. This is a legitimate concern, but it's important to consider the potential consequences of using generic guards. Without a custom fit and proper protection, your child is more susceptible to dental injuries (and emergency dental care). All things considered, a custom mouth guard is a minimal investment when considering the alternatives of unforeseen medical bills.
To learn more about the types of custom mouth guards we offer (including the non-athletic variety) feel free to contact our office and request an appointment. We look forward to helping your child receive the best care and protection possible.
Categories: Dental Health